Beverage makers have reportedly restructured recipes and redesigned labels to comply with upcoming "Nutrigrade" requirements.
in a nutshell
From 30 December 2022, 'Nutrigrade' beverages sold in prepackaged form from automated beverage dispensers in Singapore will be subject to new labeling requirements and an advertising ban.
Several beverage makers have reportedly readjusted their recipes to cut out sugar and saturated fat and introduced "Nutrigrade" labels on their product packaging before the deadline.
---
With deadlines looming, brands should immediately consider where their beverage products fit on the "Nutrigrade" grading system and, if not already done, redesign their labels to comply with upcoming requirements. should start.
Brands could also consider taking steps to realign their beverages to fit within the more desirable "Nutrigrade" category. This may position beverages and brands more favorably from a public relations perspective.
In our previous alerts, we outlined the upcoming "Nutrigrade" display requirements and ad bans.
It is now reported that several beverage makers have readjusted their recipes to reduce the sugar and saturated fat content of their products. investment may be required. Taste, nutritional profile, sugar content, supply chain management, manufacturing evaluation, consumer demand, etc. must be considered.
Brands have also introduced "Nutrigrade" labels on their products, and such products may already be seen in physical retail stores.
The Health Promotion Commission has stressed that the agency will conduct checks to ensure brands comply with the new labeling requirements.
Learn more about 'Nutrigrade' labeling requirements and the ban on advertising from prepackaged beverages and automated beverage dispensers. You can also read about the potential extension of 'Nutrigrade' measures to freshly prepared beverages here.
* * * * *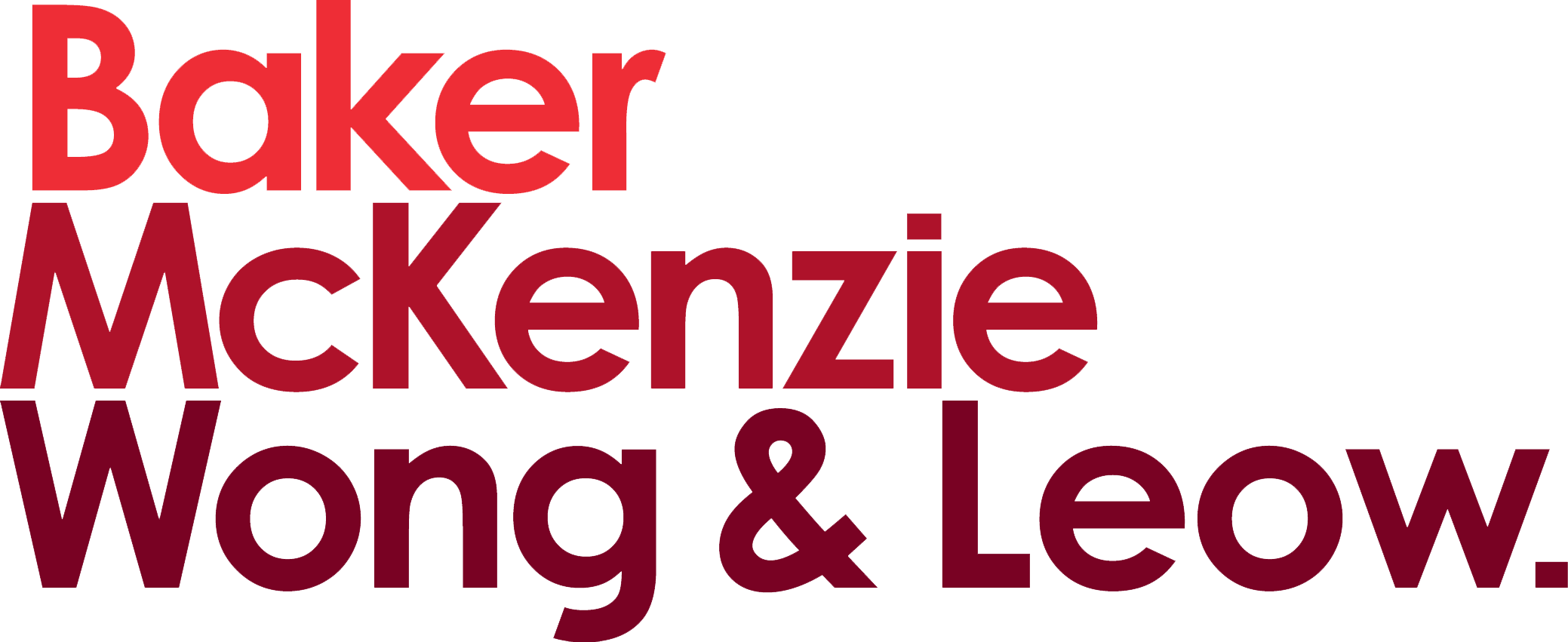 © 2022 Baker & McKenzie. Wong & Leow. All rights reserved. Baker & McKenzie.Wong & Leow is a member firm of Baker & McKenzie International, a global law firm incorporated with limited liability and with member firms worldwide. In accordance with common terminology used in professional services organizations, references to "principal" mean a partner or equivalent of such law firm. Similarly, references to "offices" mean offices of such law firm. This may be "attorney advertising" which requires notice in some jurisdictions. Previous results are no guarantee of similar results.