in a nutshell
On August 16, 2022, the Health Sciences Administration (HSA) released an update on products found to contain potent ingredients by foreign regulators. Such powerful ingredients are banned from health products as they can cause certain side effects.
---
HSA is not only actively engaged in surveillance in Singapore, but also looks at the actions of regulators in other countries.
Sellers and suppliers of health products in Singapore may face fines of up to S$100,000 and/or imprisonment of up to 3 years for those who offer adulterated or counterfeit health products in Singapore It should be noted that
HSA has published a list of products found by foreign regulators to contain powerful ingredients such as mercury.tadalafil; isobutyl nitrite; yohimbe;
In the update, HSA also set out possible side effects of such potent ingredients, along with recommendations to highlight caution when working with listed health products and general health products.
Foreign regulators range from Asia (Malaysia, Hong Kong, etc.) to Canada and the United States. This demonstrates that the HSA not only monitors health products within Singapore, but also considers the actions of overseas regulators in its enforcement.
A full HSA update is available here.
* * * * *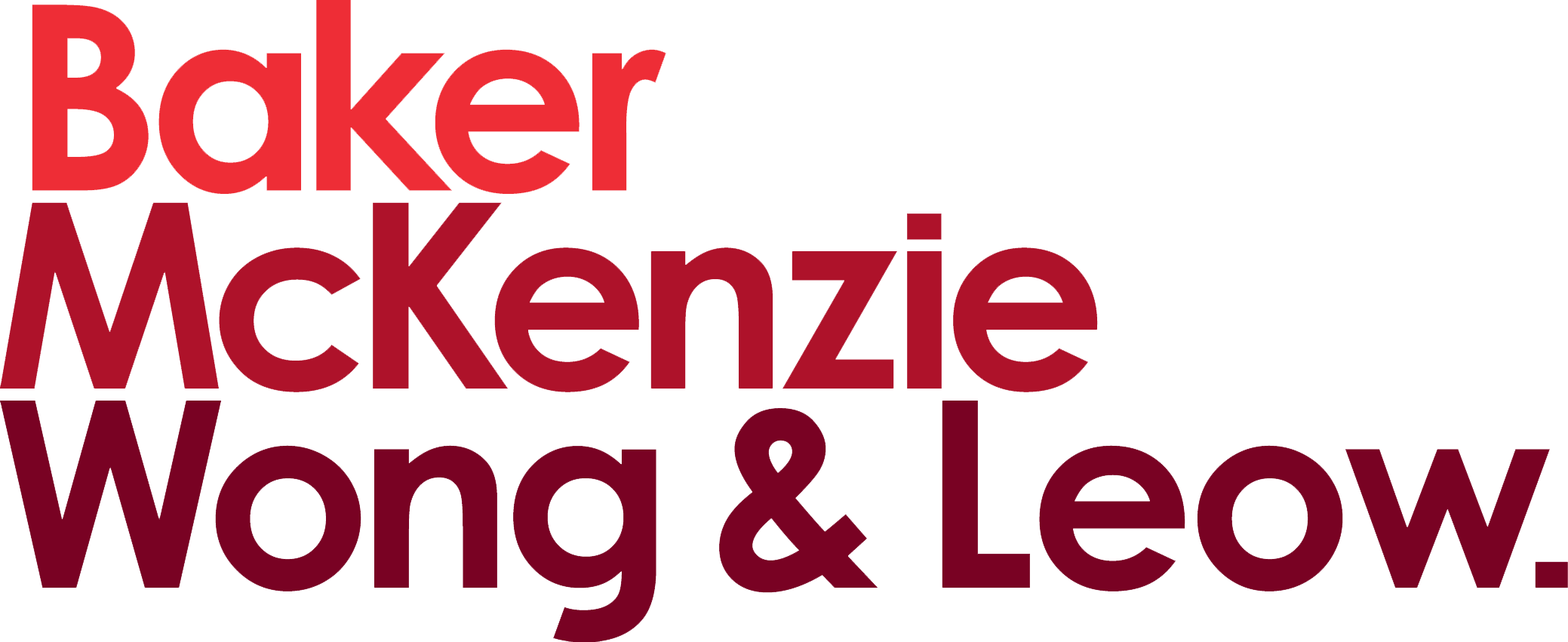 © 2022 Baker & McKenzie. Wong & Leow. All rights reserved. Baker & McKenzie.Wong & Leow is a member firm of Baker & McKenzie International, a global law firm incorporated with limited liability and with member firms worldwide. In accordance with common terminology used in professional services organizations, references to "principal" mean a partner or equivalent of such law firm. Similarly, references to "offices" mean offices of such law firm. This may be "attorney advertising" which requires notice in some jurisdictions. Previous results are no guarantee of similar results.