in a nutshell
On 17 November 2022, the Singapore Competition and Consumer Commission (CCCS) issued an infringement decision against four warehouse operators for violating Section 34 of the Competition Act 2004 ("activity"). The four warehouse operators have entered into a price adjustment agreement by imposing an adjusted surcharge, known as the 'FTZ surcharge', for warehousing services at the Keppel Distripark (see here) (seeprice manipulation"). The FTZ surcharge, a surcharge imposed by warehouse operators on imported goods stored within free trade zones, was first introduced to control rising costs. CCCS consists of four businesses, namely CNL Logistics Solutions Pte.CNL), Gilmon Transportation & Warehousing Pte.Guilmon), penangthine (PSA KD) Pte. Ltd("Penangshin") and Mac-Nels (KD) Terminal Pte.Mcnells").
---
Competition authorities take a tough stance on price-fixing agreements, considered the most egregious anti-competitive agreements, and CCCS is no exception. In his media release (see here) to the infringement ruling, CCCS Chief Executive Sia Aik Kor said price adjustments between competitors remain "one of the most serious types of anti-competitive conduct he reaffirmed his CCCS position that the He also stressed the need for firms to set their own prices to ensure the existence of competitive pressures. This is despite the fact that he first introduced the FTZ surcharge as a means of managing rising costs.
As our economies recover from the pandemic in an era of rising inflation, the CCCS has taken note of the Joint Statement on Sustaining Competition Policy in Post-Pandemic Economic Recovery issued by the heads of ASEAN competition bodies ("Joint statement") (See here and previous client alerts) to prevent anti-competitive activity under the guise of "economic recovery" or difficult market conditions. To this end, increased vigilance by CCCS and more frequent cooperation with other competition authorities within and outside the ASEAN region to strengthen cross-border enforcement of anti-competitive behavior may be required. .
Firms need to ensure that commercial decisions (especially pricing strategies) are made independently, even if such decisions are intended to support economic recovery or manage rising inflation. However, we must not coordinate commercial decisions with our competitors. Companies that operate across jurisdictions are also encouraged to review their global/regional business processes and competitive compliance programs in preparation for increased cross-border antitrust enforcement by competition authorities. For more information and what this development means for you, please contact your regular Baker his Mackenzie representative.
CCCS conducted an unannounced inspection survey of 11 warehouse operators who own warehouses in the Keppel Distripark designated under the Free Trade Areas Act 1966. Request for information in writing. CCCS also requested information from customers of the 11 warehouse operators surveyed (Baker McKenzie noted that in responding to her CCCS notice requesting information and documentation, her represented one).
As a result of the investigation, CCCS has reached an agreement with four warehouse operators, CNL, Gilmon, Penanshin and Mac-Nels, to amend the prices of warehousing services at Keppel Distripark by adjusting the levy of the "FTZ Surcharge". and/or have entered into cooperative practices. ". In the Pricing Act (since 15 June 2017), these four companies announced their intention to introduce his FTZ surcharge of SGD 6 per w/m and subsequently his FTZ surcharge in a coordinated manner. We exchanged information on implementation. CCCS found that four warehouse operators had violated Section 34 of the Act because they "ceased to operate independently and deliberately replaced the risk of competition with practical cooperation among themselves." Did.
CCCS also investigated the actions of other warehouse operators who implemented FTZ surcharges at the Keppel Distripark, but CCCS found no evidence that they participated in price-fixing actions. In reaching this conclusion, CCCS stressed that the warehouse operator may independently decide to implement his FTZ surcharge depending on market conditions and that doing so would not be infringement. This highlights the importance of making independent commercial decisions.
* * * * *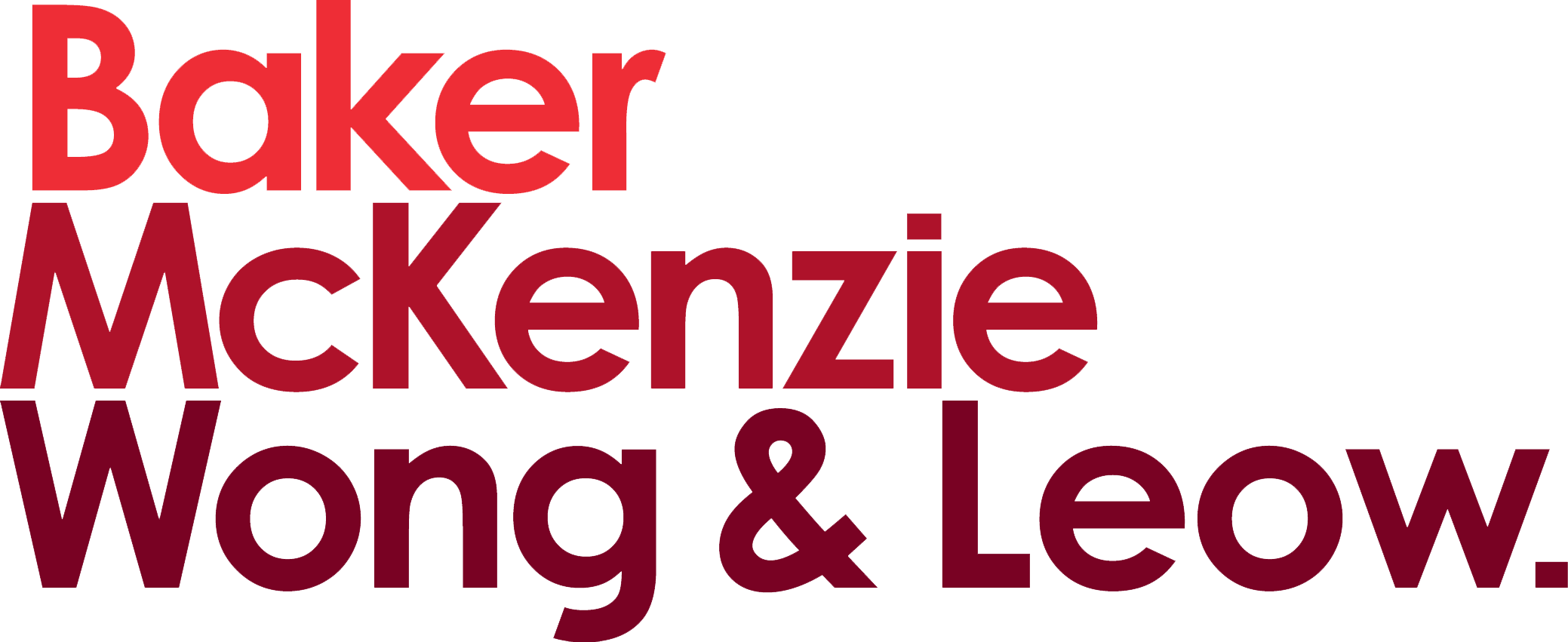 © 2022 Baker & McKenzie. Wong & Leow. All rights reserved. Baker & McKenzie.Wong & Leow is a member firm of Baker & McKenzie International, a global law firm incorporated with limited liability and with member firms worldwide. In accordance with common terminology used in professional services organizations, references to "principal" mean a partner or equivalent of such law firm. Similarly, references to "offices" mean offices of such law firm. This may be "attorney advertising" which requires notice in some jurisdictions. Previous results are no guarantee of similar results.