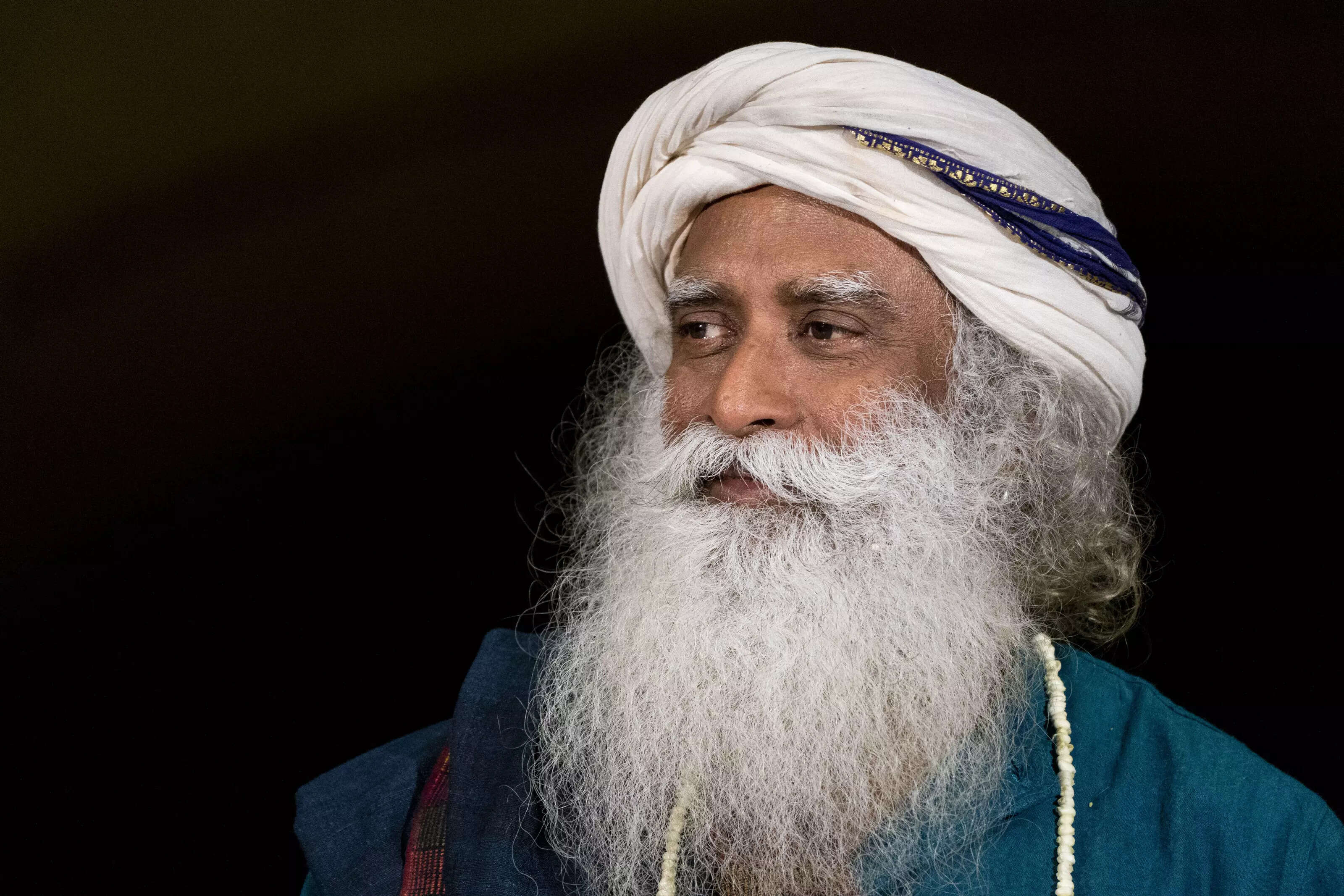 Q: When a new president or CEO joins a company, they often make many changes that are inconsistent with the company's past culture. This leads to instability within the company. how should we deal with it?
Sadguru: Every institution has a process for electing leaders. Once you have someone as a leader, you can't pull the organization anywhere without everyone's support. What can new leaders do if they continue with old habits because they think it's good for them? As an employee, you may want to maintain the status quo. But the new leader probably wants to take the organization somewhere else, a completely different place you can't think of. If you could think that far, they would have made you a leader.
If you're interested in a company, organization, country, or institution, once you've elected or selected your leaders, you should fully support them. Leaders can't tell everyone in the company what they're going to do. It will have no effect. Those who lead on the front lines are always alone because they cannot share with anyone around them. Talking too much might make them freak out.
To accomplish anything big, you have to take many steps at once, and you have to strategize many things. Leadership doesn't work without strategy. If you are a leader, you must think 100 steps ahead. But talking about these hundred steps, no one is with you. One person may explain several things. For others, please explain a little more. For many more people, it may not explain anything. If you explain everything to everyone, people will confuse it and nothing will work.
So whoever the leader of your company is, you never know what he's thinking. The problem is that the moment a leader tries to make a change, everyone from top to bottom thinks the boss doesn't know what he's doing. Once he becomes a leader, he not only can wield power, but he is also responsible for making it successful, so it should be left to him. But you don't have to pull him down and screw him up. Your job is to take orders and carry them out, whatever they may be.
So leave it to the new boss. Let him do what he wants – just support him. If he knew what he was doing, it would succeed. Otherwise it will fail. However, no matter who chooses him, they have gone through a certain process and believe he will succeed.
If you want to grow in leadership, you need to demonstrate the necessary competencies. Above all, we must be willing to take responsibility for whatever happens, good or bad. You don't sit down and calculate how much you did today. If you always think at the end of the day, "I had a lot of work to do, but I don't have the time or energy to do it today," you will naturally grow into a leadership position.
Ranked among the 50 most influential people in India, Sadhguru Yogi, a mysterious, visionary, New York Times bestselling author. Sadhguru was awarded Padma Vibhushan by the Government of India in 2017. He is also the founder of his Conscious Planet – Save Soil, the world's largest people's movement that has impacted over 3.9 billion people.