Chief Cabinet Secretary Kandkel Anwarul Islam.Photo: collected
">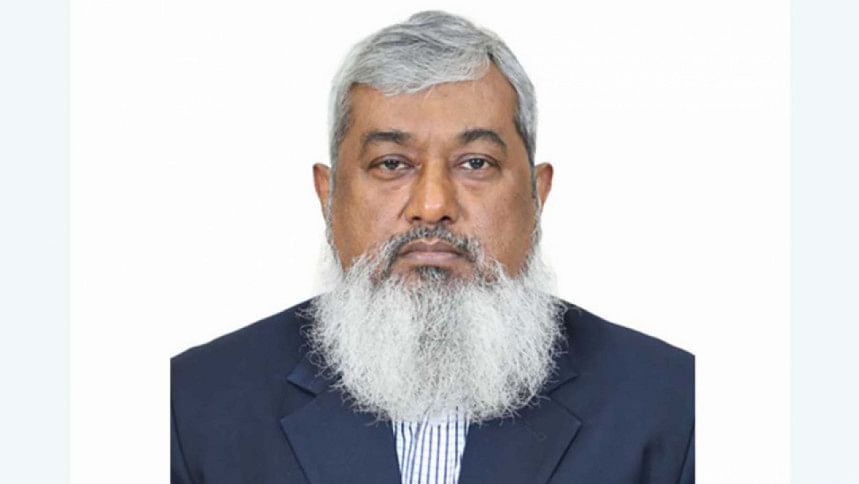 Chief Cabinet Secretary Kandkel Anwarul Islam.Photo: collected
After demolishing all the old houses on Mint Road in the capital, a new building was built and there are no separate pools for the Ministerial and Chief Secretaries.
Chief Cabinet Secretary Khandkar Anwarul Islam said this at a briefing at the Secretariat yesterday, in response to questions about media reports about luxury housing for government officials.
Follow the Daily Star's Google News channel for all the latest news.
"This is not about the residence of the general secretary or chief cabinet secretary. There are plans to demolish the old houses and build new ones," he said, adding that the houses were built in 1940-45.
The focus was on identifying the residences of the chief secretary and ministerial secretaries, as they have offices, he said, adding that plans have not yet been finalized.
PWD's development project plan shows the estimated cost of the two three-storey buildings at Tk 18.88 billion. Another Tk 22.5 crore is spent on interior and exterior design and service building.
The three-storey buildings will each be constructed on an area of ​​18,000 square feet and will cost Tk 2.15 billion.
Each has two swimming pools and is estimated to cost Tk 5.1 billion.
Asked about pools for cabinet secretaries and chief secretaries in the proposed plan, he said clear instructions had been given to "discard" separate pools.
"There are said to be proposals to build communal pools because there are hundreds of dwellings, because pools are difficult to maintain," he said.
He added that 500 to 600 government officials will get the chance to swim in the communal pool.
Asked about austerity measures, he said the building would not be built now. It will take another 3-5 years. "It was discussed about three years ago. The plan was not made for individuals," he said.
"The decision has also been taken to demolish the six large buildings in the officers' quarters at Escaton Gardens.