Myrtle Beach — Myrtle Beach-based Crazy Mason Milkshake Bar will move its flagship store to an empty space next to the Coastal Grand Mall, which previously housed Sticky Fingers Ribhouse.
The Desert Bar owner recently announced that it will be closing its original location at 810 Billiards on Market Common, which opened in June 2020, and moving to a separate building at 2461 Coastal Grand Circle by next March.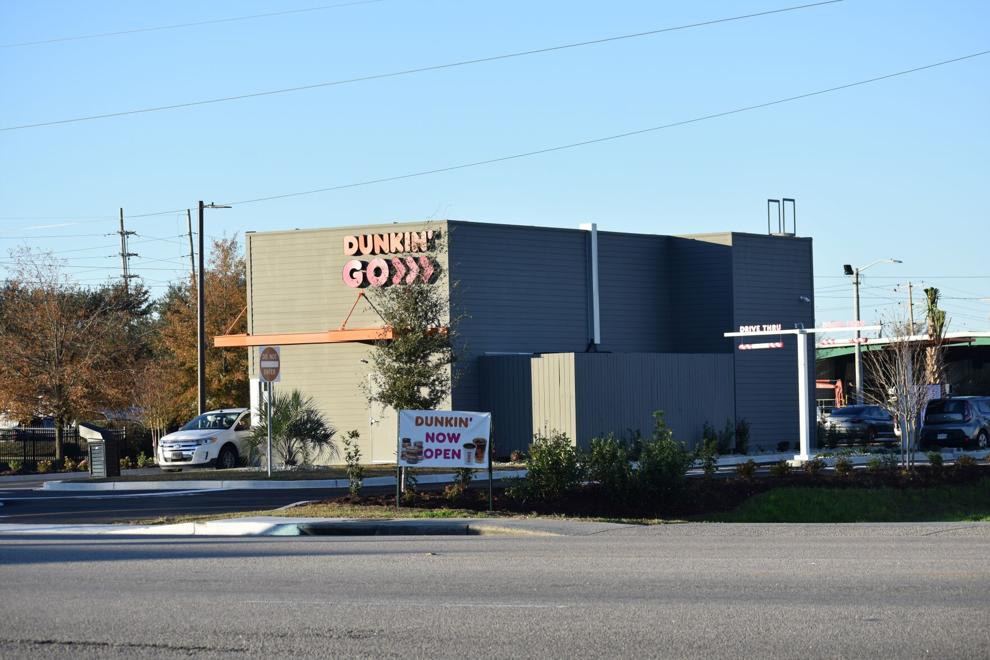 "Growing pains are never fun, but we've grown beyond our original kiosk space and our future doesn't fit into that 400 square foot space," the owner said in a statement. "While we are grateful for the opportunity we had to start with, it is time to move on to something better. It means an environment more suitable for
"The Crazy Mason is more than just a crazy milkshake. This new location gives us the space to be the ultimate dessert destination we've always dreamed of."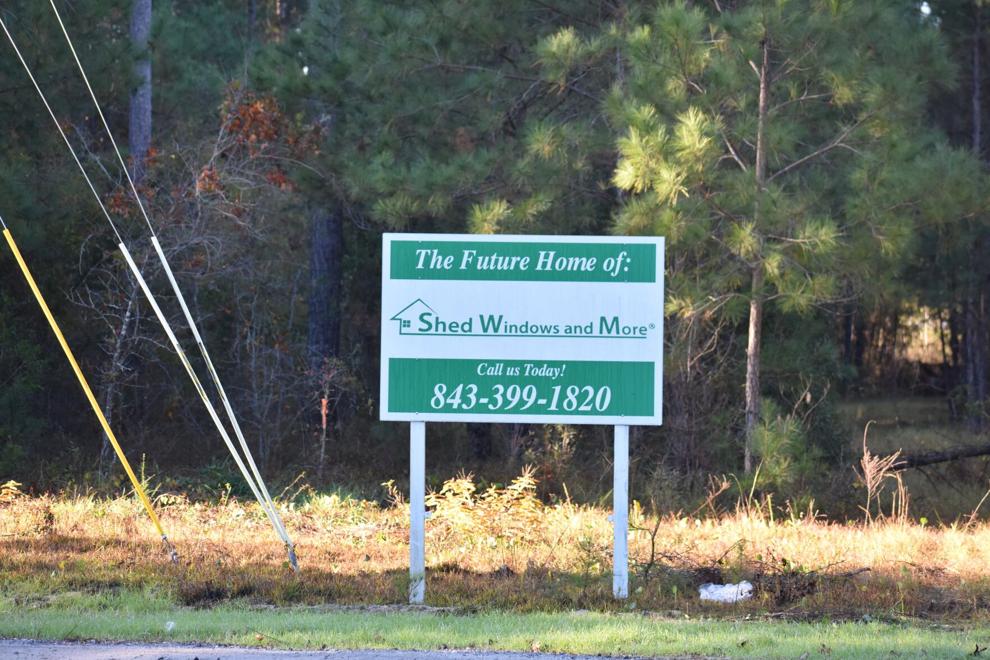 Founded by Bo and Sherri Steele, the family-owned dessert shop has expanded statewide since its first Myrtle Beach location opened two years ago, now with locations in North Myrtle Beach, Greenville and Mount Pleasant. We have a store in Additionally, the chain has recently expanded to other states, with stores in Gatlinburg, Tennessee; Lynchburg, Virginia; Baltimore, Maryland; and future stores in Charlotte and Wilmington, North Carolina. I'm here.
Crazy Mason's menu features multiple desserts served in cups, chocolate chip cookies, or in the store's signature Crazy Mason jar. The company is known for locally sourced produce and toppings sourced from partnerships with local bakeries and businesses.
Owners said the new Myrtle Beach corporate store will allow them to expand from Market Common's current smaller footprint to future offerings such as cakes, cakes by the slice and homemade ice cream cakes.
"There will also be unique mocktail drinks, smoothies, flavored ice creams, waffles and even healthy dessert options," said Steeles. "We offer a unique experience that differs from table service, ordering, outside seating, take-out and pre-ordering."