in a nutshell
In August 2022, the Health Sciences Administration (HSA) issued several retail-level recalls regarding therapeutics and Chinese proprietary medicines that violated applicable medical regulations.
---
important point
Sellers and suppliers should be aware that health products must comply with applicable medical regulations.
If found guilty of providing adulterated therapeutic products, you could face up to three years in prison and/or a fine of SGD 100,000 if convicted.
Anyone found to have supplied counterfeit Chinese proprietary medicines could face up to two years in prison and/or a SGD 5,000 fine if convicted.
in more detail
In August 2022, HSA issued a product recall for the following products:
Apoaciclovir Tablets 800mg The tablets were discontinued because they were found to contain impurities above acceptable levels.
Lorazepam Injection 4mg/ml, due to out-of-specification results observed during testing of samples from affected batches
GINCARE-60 Film Coated Tablets Ginkgo 60 Due to the detection of the banned substance ibuprofen
Hospitals, clinics, retailers and wholesalers have been instructed to stop supplying affected products and return remaining inventory to their respective companies.
* * * * *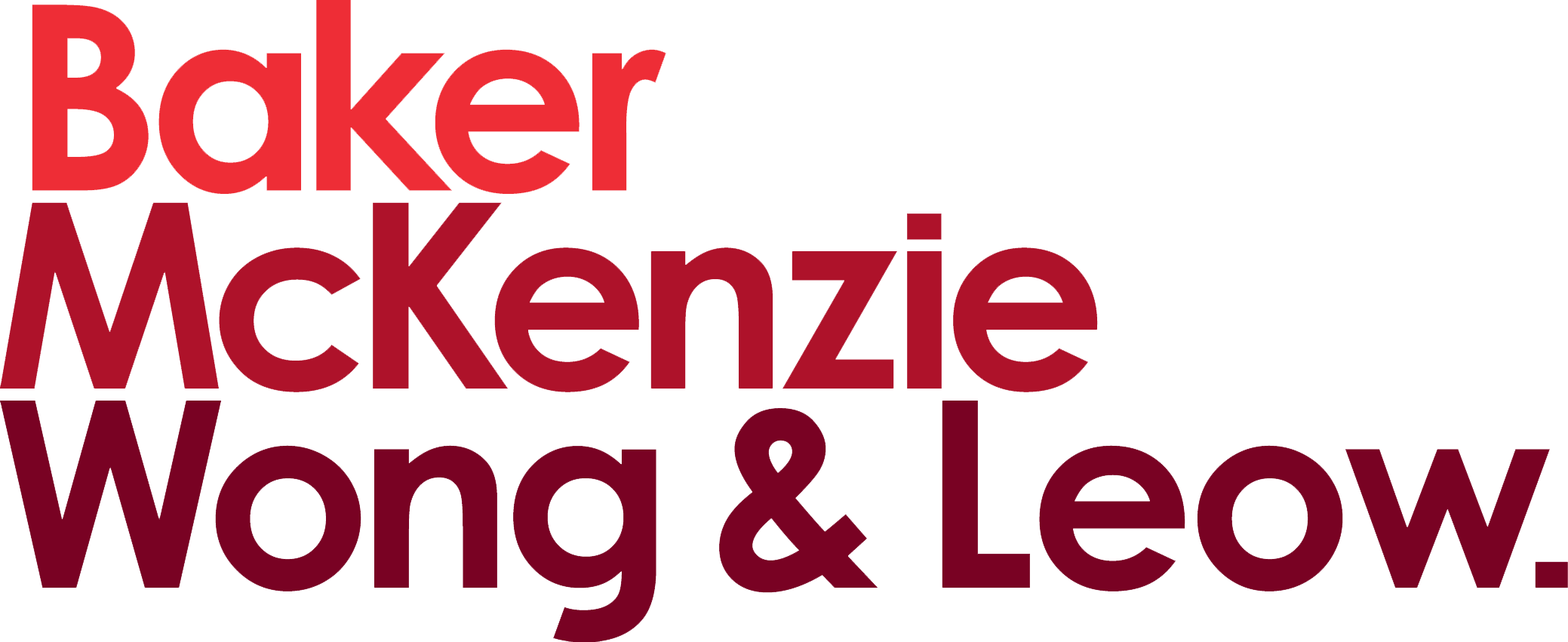 © 2022 Baker & McKenzie. Wong & Leow. All rights reserved. Baker & McKenzie.Wong & Leow is a member firm of Baker & McKenzie International, a global law firm incorporated with limited liability and with member firms worldwide. In accordance with common terminology used in professional services organizations, references to "principal" mean a partner or equivalent of such law firm. Similarly, references to "offices" mean offices of such law firm. This may be "attorney advertising" which requires notice in some jurisdictions. Previous results are no guarantee of similar results.