Google has signed an offshore wind energy deal with energy company ENGIE. This will allow the tech giant's UK operations to operate on or close to 90% carbon-free energy per hour in 2025, up from a forecast of 67%.
The Long Term Power Purchase Agreement (PPA) is for 100MW of carbon-free energy from the Moray West offshore wind farm in Scotland. When PPA goes live in 2025, the UK will be one of six Google Cloud regions, including Finland, Iowa, Montreal, Spain and Toronto, to operate with 90% or near carbon-free energy on an hourly basis.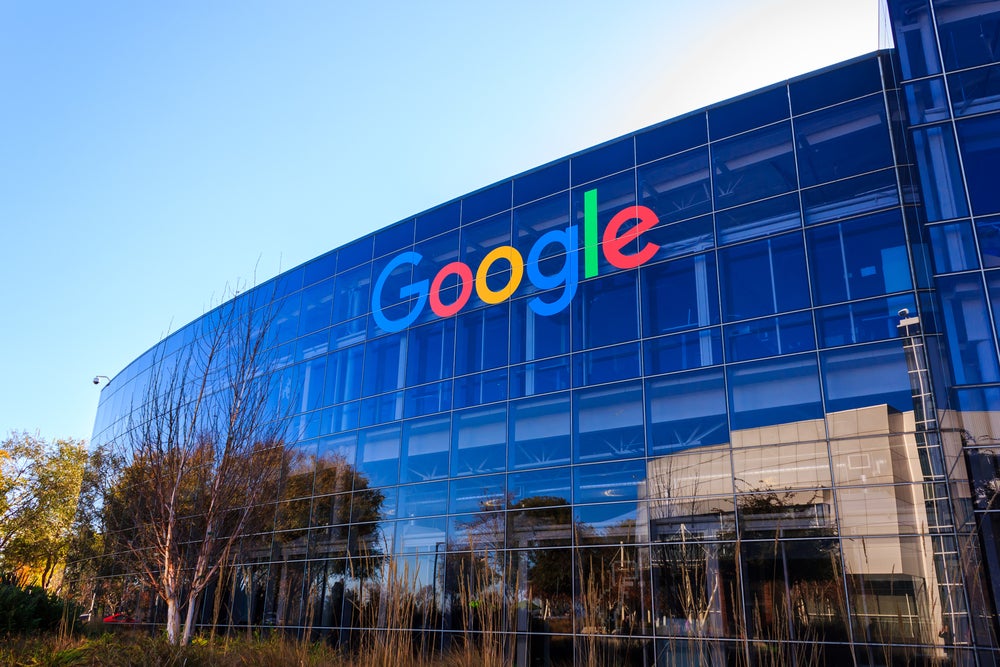 Google has been purchasing renewable energy since 2010 and in 2017 became one of the first major companies to align 100% of its annual electricity usage with renewable energy purchases. This has been continued for five consecutive years. However, while matching annual energy consumption with renewable energy purchases can help reduce emissions, there are still areas and times when clean energy is not available. As a result, the company is now working toward a more ambitious goal of reducing emissions and operating on carbon-free energy 24/7 by 2030.
According to Google, the company's decarbonization drive will drive the development of more than 60 new clean energy projects with a total capacity of over 7GW. That's about the same as 20 million solar panels.
Google EMEA President Matt Brittin said in a statement: "We share that concern and believe technology is a key part of the solution. by helping to do
"This new investment in renewable energy for the UK brings us one step closer to achieving our goal of running completely carbon-free by 2030, with the UK working 90% or close to being carbon-free. Means Energy in 2025.
Pursuing 24/7 carbon-free energy means meeting every kilowatt-hour of electricity consumption with carbon-free energy sources such as wind, solar, and nuclear every day, every day, every hour. It means aiming.