in a nutshell
State Decree nº 16.089/2023 of 17 January 20231 was issued to establish and update the system of take-back requirements for packaging in the state of Mato Grosso do Sul. In summary, the statute sets new regulatory standards for the state's packaging collection requirements system.
---
Decree No. 16.089/2023 updates and establishes new guidelines for the implementation, structuring and operation of the packaging take-back requirement system in Mato Grosso do Sul State.
Compared with the previous system,2 The new Decree generally maintains existing obligations and objectives, but introduces new specific provisions, including more detailed information on obligations of traders and distributors, and procedures for independent verification of invoices issued. It contains. Its purpose is to align state regulations with national solid waste policies.
More importantly, a new decree establishes a recycling certificate document, or Sislev Reshikura + MSIt serves as a new instrument for the state system to demonstrate that governing entities and similar legal entities comply with the obligations and objectives of the collection requirements system.
A new recycler-to-recycler tradeable certificate will be issued after IMASUL's preliminary analysis to ensure that the corresponding package mass is properly returned to the production cycle. In this respect, state mandates show strong similarities to federal programs. Resicula +created by Federal Regulation No. 11,044/2022, to provide economic incentives to the state's system of take-back requirements for packaging.
In addition, Decree No. 16.089/2023 establishes new deadlines for annual submission of collection requirements system information by administrative entities. Submission of information to prove compliance with obligations now has to be done by 30th June for him in the year following the marketing of the package, not by 31st January as before.
Our Environment, Climate Change and Sustainability teams are following new publications on the subject closely and are available to discuss the impact of the new legislation on your company's day-to-day operations.
* * * * *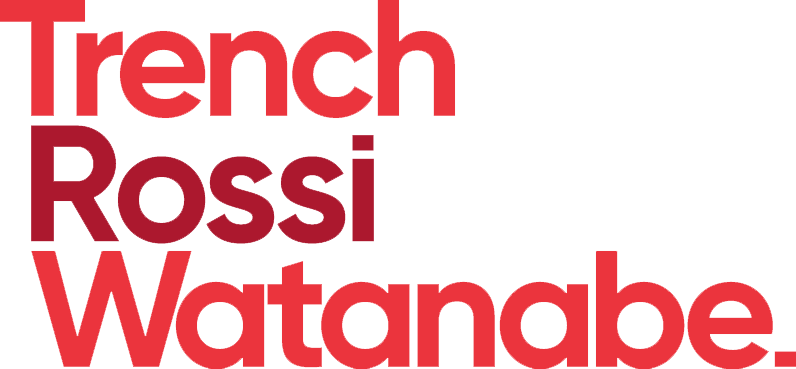 Trench Rossi Watanabe and Baker McKenzie have entered into a strategic cooperation agreement for foreign law consulting.
---
1 Available here (Portuguese version).
2 State Decree No. 15.340/2019 and amended, now repealed.