in a nutshell
After a lengthy legislative process, a new Brazilian Federal Law on Cartel Damage Claims was enacted and entered into force on November 17, 2022 (Law No. 14.470/2022). The law contains new provisions that are expected to significantly increase the incentives for these lawsuits. in Brazil.
---
New Law Allows Those Damaged by Cartel Agreements and Cooperative Practices Affecting the Brazilian Market to Claim Twice worth their loss.
Nonetheless, certain regulations permit companies that have entered into lenient settlement agreements with Brazil's competition authority, CADE, to retain their incentives and avoid resorting to such negotiated solutions in administrative investigations. There are also rules forFirst of all, they are only responsible for single, double, not damages. In addition, these companies are only responsible for damages caused individually.
Law No. 14.470/2022 overcomes existing discrepancies regarding the applicable statute of limitations by explicitly providing that victims have a grace period of five years, counted at the time of CADE's final decision, before filing a lawsuit. is further resolved.
It also stipulates that the burden of proof is on the defendant to prove that they did not benefit from the collusive agreement if they claim that the added value has been transferred to downstream links in the production chain (the so-called "pass-on defense"). . .
The new law applies only to cases brought before civil courts. Therefore, the existing rules regarding administrative and criminal procedures relating to cartel conduct will remain unchanged.
Finally, despite its good intentions, we anticipate some issues with the new law that may cause controversy before the judiciary. b) Uncertainties regarding methodologies applied to quantify damages. c) Overlap of non-monetary compensation (which has a disciplinary legal status in Brazil) and antitrust penalties. d) the initial period of the statute of limitations and no distinction between independent lawsuits (unrelated to previous assessments made by CADE) and subsequent lawsuits (those brought after the penalty decision issued by CADE); technical inadequacy (Cade).
Our Antitrust and Litigation team can discuss this topic further.
* * * * *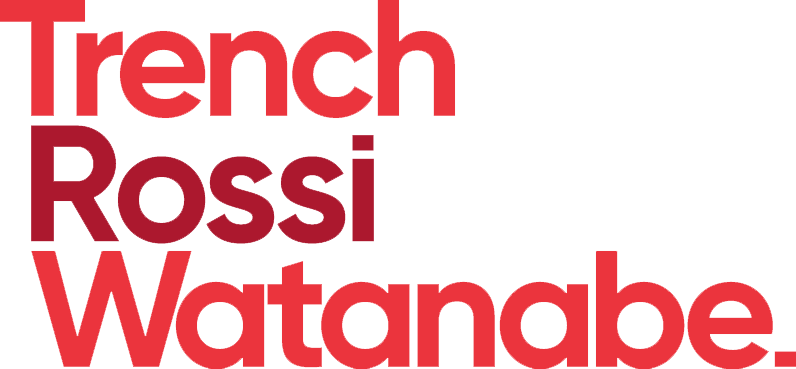 Trench Rossi Watanabe and Baker McKenzie have entered into a strategic cooperation agreement for foreign law consulting.