NBC News' cultural critic Ani Bundell on Saturday accused films such as "The Spirited" and "Scrooge: A Christmas Carol" for glorifying a "cruel corporate emperor."
"The Spirited" and "Scrooge: A Christmas Carol" are musical adaptations of Charles Dickens' "A Christmas Carol." Bundel wrote that both adaptations "hit the wrong key".
"But the claims of both expressions to preach the secular myth that billionaires became benefactors at a time when the news is filled with to the contrary stories, both musical adaptations went wrong. It means you hit a key," she wrote.
In his criticism of the film, Bundel suggests that neither version wants to admit that characters like the "cruel corporate emperor" and Scrooge are "bad guys."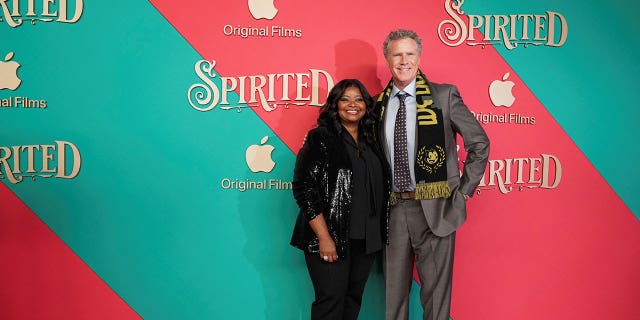 'A Christmas Story' home in Ohio goes on sale just in time for Christmas: 'It's definitely exciting'
"In a year when nearly every monopoly seems to be laying off workers, the emergence of a heartfelt millionaire catharsis makes cultural sense." Afraid of insulting the rich," wrote the NBC News reviewer.
Will Ferrell, Ryan Reynolds, Octavia Spencer and more join Apple TV+ in Spirit. Ferrell plays the Ghost of Christmas His Present, and Reynolds plays Clint Briggs, who reimagines Ebenezer his Scrooge.
NBC's Bundel also argued that the entertainment industry's failure to recognize "societal change" is "more troublesome".
"The refusal of the entertainment world to notice social change is more troubling. Dickens' stories are timeless for a reason. There should be space right now for, unfortunately, neither of us know how," Bundel continued.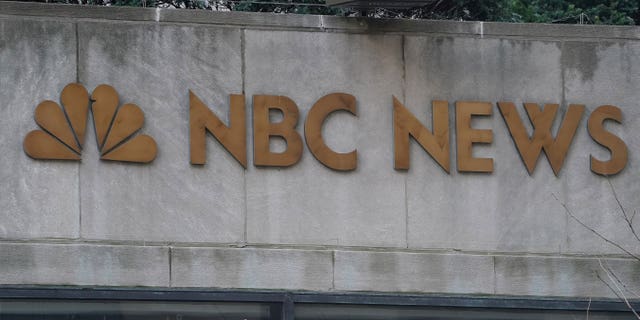 NBC goes silent after retracting report of Paul Pelosi under mysterious circumstances
Spencer opened up about preparing for the musical in November.
"I had no idea what it took to do a musical because we all sing every day," she said. "I don't think of myself as a singer, but I thought maybe I could. Because when you're singing on the radio, you sound so good, right? They have a mic." So I thought I could use my little radio singing voice. And my voice coach, Eric Vetro, was like, 'Yeah, I need you to sing—the project!'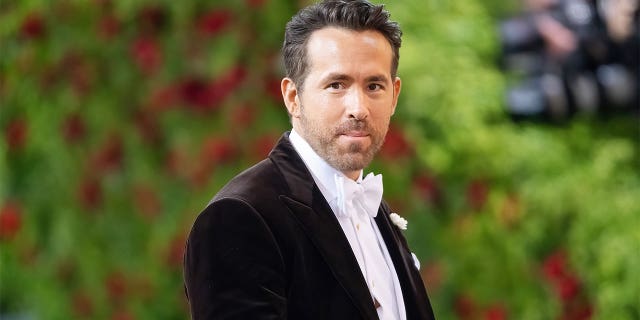 CLICK HERE TO GET THE FOX NEWS APP
Reynolds said earlier this year that he and the cast went to a seven-week theater camp to prepare for the musical.